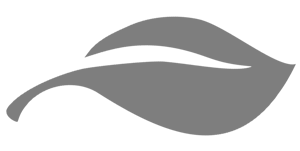 Our menu selections are prepared fresh at your event site in our mobile kitchens. Don't be fooled by restaurants advertising their carry-out food as catering. Plantation Catering Company is not a "carry-out" caterer – this is not a sideline for us – it is our profession. As you can imagine, refrigerated trucks and mobile kitchens cost considerably more, but it allows us to safely serve your needs. The hot foods are served hot, and the cold foods are served cold – something the "carry-out caterers" simply cannot do.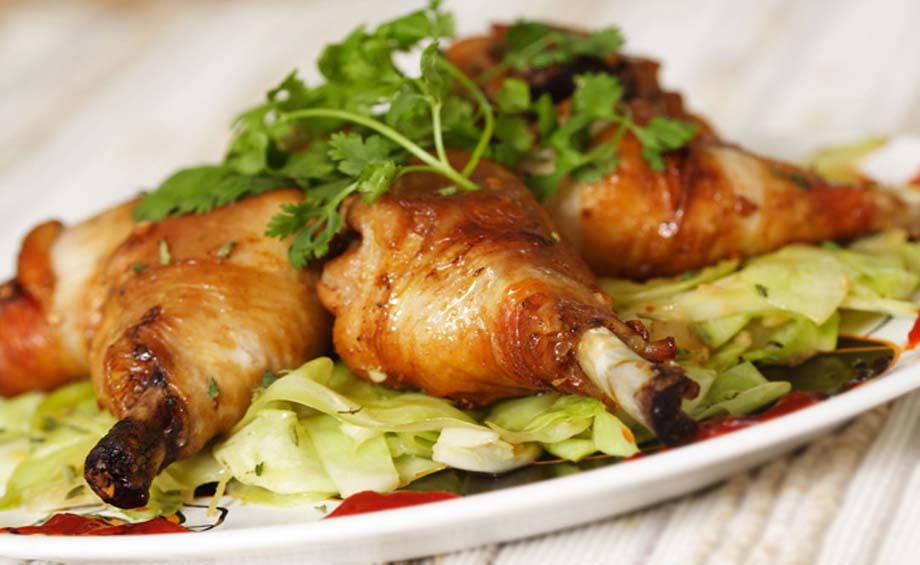 click menus above to view
​Plantation Catering Company
Dardanelle, Arkansas
Phone 479.229.2495

Plantation Catering Company · All Rights Reserved.