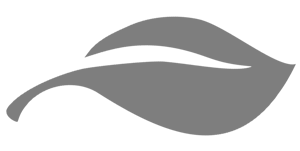 Plantation Catering Company has a long list of satisfied clients. In addition to hundreds of reunions, wedding rehearsals, and social events, a partial listing includes:
Pine Bluff Sand & Gravel​
Pope County Farm Bureau
Posey Printing Company
Pottsville Public Schools​
​Regions Bank
Reliant Energy Arkla
River Mountain Quarry, Inc
River Valley Animal Foods
Russellville Chamber of Commerce
Russellville City Corp
Russellville First Assembly of God
Russellville High School
Russellville Middle School
Russellville Quail Unlimited
SGL Carbon, LLC
SmithKline Pharmaceuticals
​Southern Governor's Assn.
St Mary's Regional Medical Ctr.
Stark Manufacturing​
Superior Forestry Service, Inc​
​Superior Industries
Tabor Extrusions, LLC
Takeda Pharmaceuticals
TAP Pharmaceuticals
The Courier
Thompson Industries
Tyson Bass Tournament
​Tyson Animal Foods​ Complex

Tyson Foods • Berryville Complex
Tyson Foods • Clarksville Complex
Tyson Foods • Clarksville Protein​
Tyson Foods • Dardanelle Complex
Tyson Foods • Green Forest Complex
Tyson Foods • Harrison Complex
​Tyson Foods • River Valley Distribution
Tyson Foods • River Valley Hatchery
Tyson Foods • River Valley Truck Shop
Tyson Foods • Waldron Complex
Union Pacific Railroad
Valley Motors
Wayne Farms
Western Ark. Education Co-op
Western Yell Co. Public Schools
Winthrop Rockefeller Institute at Petit Jean
Wyeth-Ayerst Pharmaceuticals
Yell County Farm Bureau
Yell County Mounted Patrol​
Yell County Telephone Co.
Zero Mountain Freezers, Inc
​

Acme Brick Company
AnPro
AR Asphalt Pavement Association
AR Capital Corporation
AR Chief's of Police Association
AR River Valley Tri-Peaks Tourist Assn
AR River Valley Arts Center
Arkansas State Police
​​ARVAC
AstraZeneca
Bank of Dardanelle
Baptist Hospital MedFlight
Bardcor, Inc
Barefield Auto Body & Wrecker
Bibler Brothers Lumber Co.
Bridgestone​
Blue Bell Creameries
Cargill Pork
CarMart Inc.​
Carpenter's Local 1836
Cogswell Motors
ConAgra Foods
City of Danville
Dana Corporation
Deltic Farm and Timber Co.
Dependable Air Conditioning
Diamondd International​
Dow Chemical Company
Ducks Unlimited​


​Plantation Catering Company
Dardanelle, Arkansas
Phone 479.229.2495

Plantation Catering Company · All Rights Reserved.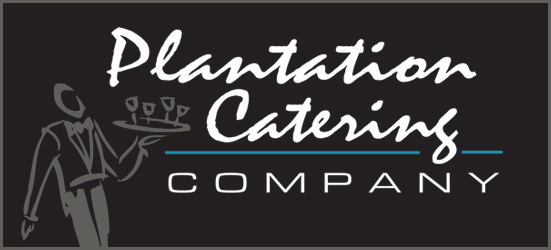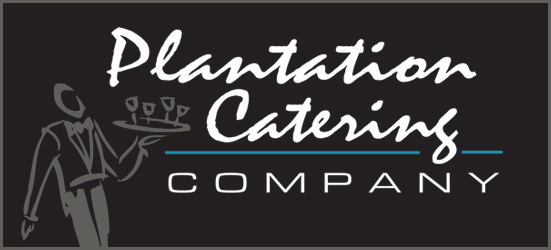 Elkhart Industries
Entergy Arkansas Nuclear One
​Flag Lake Sportsman's Assn.
Frank Griffin Oil Company
Hodges Heavy Duty Truck Shop
Hugg & Hall Equipment Co.​
​Innovation Industries​
International Paper Company
Int. Brotherhood of Electrical Workers 647
JW Aluminum
​Kerry Ingredients
Legacy Farms, Inc
​Little Rock Fraternal Order of Police
​McClelland Consulting Engineers
Millard-Henry Clinic
Mobley Construction Company​
​Mr. & Mrs. Alex Streett
Mr. & Mrs. Jim Bob Humphrey
Mr. & Mrs. Mike Wilkins
Mr. & Mrs. Norman Watson
Mr. & Mrs. Carl Holt
Northwest Arkansas Dental Society
Novartis Pharmaceuticals
Old Statehouse Museum
Outdoor Living Center
Pace Industries
​Phil Wright Autoplex