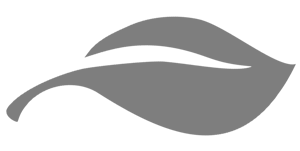 ​Plantation Catering Company
Dardanelle, Arkansas
Phone 479.229.2495

Plantation Catering Company · All Rights Reserved.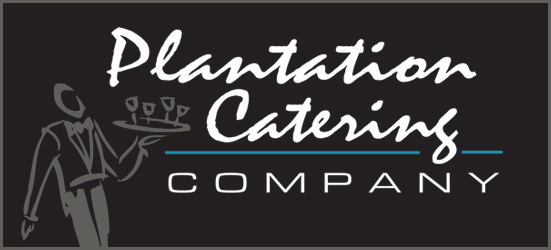 ​Plantation Catering Company
Dardanelle, Arkansas
Phone 479.229.2495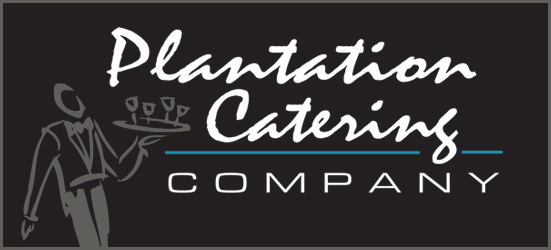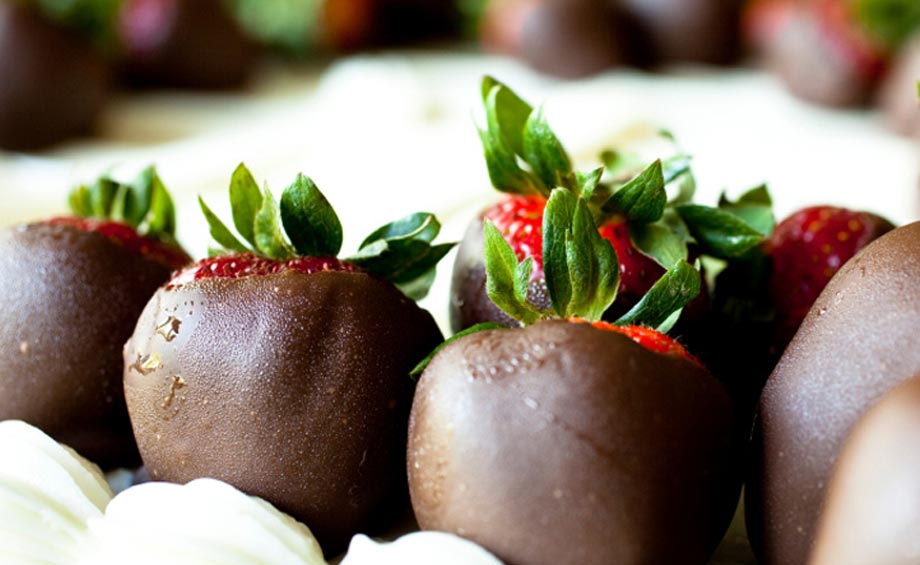 How much does it cost?


This is the one of the most frequently asked questions, but unfortunately it can't be answered without you making some decisions first. Most caterers will need to know these basics:

• When is the event – date and serving time
• What kind of event are you having
• Where the event will be held
• How many guests will be attending
• What kind of foods do you want served

Each event will be different depending on the menu selected, the overall look and feel of the event, your location, and the number of people to be served. Need a place to start? Look over our website for details, ideas, and our menus.



When do I start looking for a caterer?


As soon as you have established an event date and location, it is time to start looking for your caterer. As you contact caterers, make sure you ask for the exact same thing from each one so that you can really compare apples to apples. You need to fully understand what is included in your estimates.

If you're not certain, ask questions and make notes. How much experience does the caterer have? Whom have they served before – who are their clients? How will they keep the cold foods cold and the hot foods hot at your event? Have they ever done an event like yours? We encourage you to shop around and ask all these important questions to any caterer you are considering. Don't just ask about price – make sure you get all that you pay for.