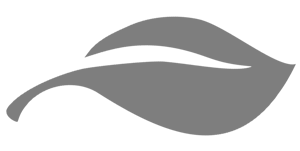 ​Plantation Catering Company
Dardanelle, Arkansas
Phone 479.229.2495

Plantation Catering Company · All Rights Reserved.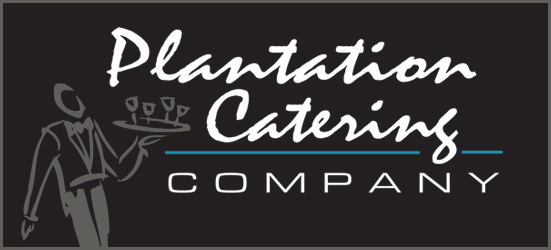 ​Plantation Catering Company
Dardanelle, Arkansas
Phone 479.229.2495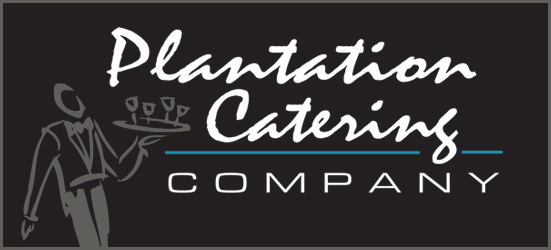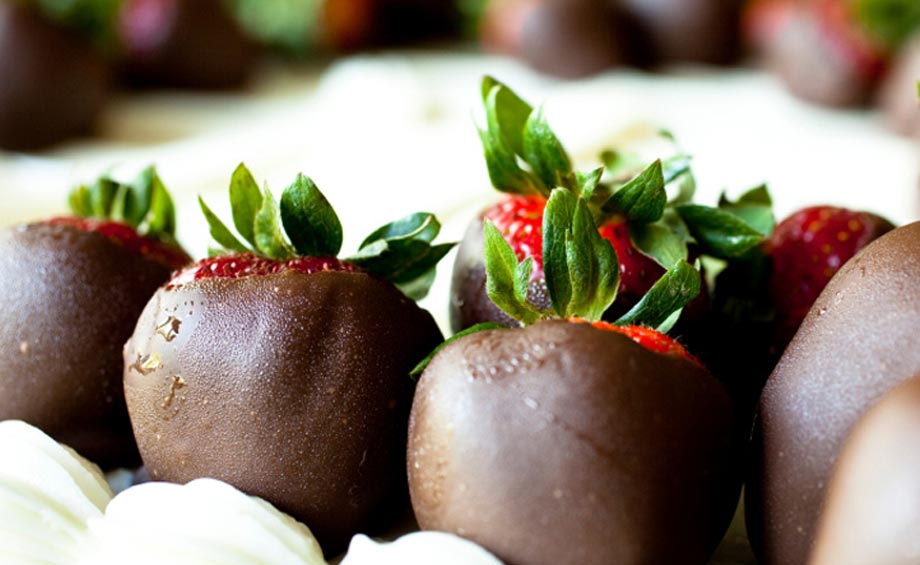 Why is Plantation Catering Company the best choice for my event?

As a family business, we strongly believe you, your family and your guests are all guests of ours. Accordingly, we train our servers in that same philosophy of serving. We are not only here to make the event flow smoothly and effortlessly, we are also here to extend a sense of hospitality to you – to make you feel at home as much as possible in the setting you choose.

We do our work in the background. We are there to do the little things that add up to a successful event. We pride ourselves on our ability to listen and plan your event from your vision and ideas. We will make sure every last detail is taken care of and that you can relax and enjoy your party like a guest. Then, last but not least, is the quality of our service. Service will make or break your event. This is where Plantation Catering will excel.

Our menu selections are prepared fresh at your event site in our mobile kitchens. Don't be fooled by restaurants advertising their carry-out food as catering. Plantation Catering is not a "carry-out" caterer – this is not a sideline for us – it is our profession. Our commitment to specialized catering equipment and our experience give us the resources to do what others cannot – exceed your expectations.

We've been in the catering business since 1984. The satisfaction and safety of your guests is our mission. This commitment does cost a little bit more – but it's for your safety and piece of mind. As you can imagine, refrigerated trucks and mobile kitchens cost considerably more than the Wal-Mart ice chests and foil pans some "caterers" use. We can safely serve your needs - the hot foods are served hot, and the cold foods are served cold – something the "carry-out caterers" simply cannot do.



How do I know if their food will taste good?


You would think this question would be easy to answer, but it isn't for some. It's like asking a parent if their child is good – you just know that the answer given might not be true, but what else would they say? That's why we want you to know what our customers think of our food – read their answers to this question, not ours.
​​