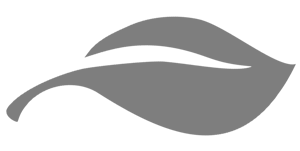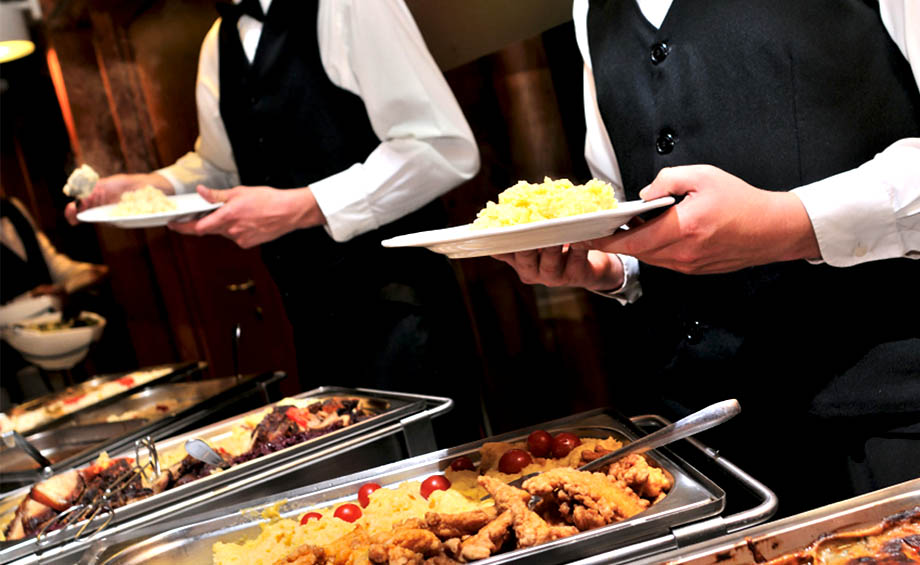 Over the years we have catered every kind of event imaginable – from small casual dinners to corporate events for thousands. Our expert team of event coordinators, chefs, supervisors, and catering staff will make certain your event is a hassle-free success. We have found that catering clients have several qualities in common. They expect hospitality, presentation and service. They want the details handled by a single source. Plantation Catering is that source.

This is your celebration…we want you to relax and enjoy. You have only one chance to make it perfect. Our experienced event professionals will oversee your party from start to finish. What better way to celebrate than to treat yourself and your guests to the Plantation Catering Company experience. We hope that the information that you find here will help assure you that Plantation Catering can and will make your catering experience the very best it can be.

​Plantation Catering Company
Dardanelle, Arkansas
Phone 479.229.2495

Plantation Catering Company · All Rights Reserved.