"…Thanks so much for another great dinner! We enjoyed everything. See you next year"
- Jim McClellend, President, McClelland Consulting Engineers
​
"Thank you and your staff for your excellent food and outstanding service during the Southern Governor's Assn. meetings. With the rain changing our plans at the last minute, you and your staff sure made a smooth transition from an outdoor to an indoor event. Thanks again."
- Mike Huckabee, Governor, State of Arkansas
​
"The food is excellent and the service is great. Their staff goes out of the way to work with us to meet all our needs. This is no small feat when catering for up to 1,200 folks. We always get rave reviews from our guests when Plantation does the catering"
- Diane Gasaway; Safety Director, Tyson Foods, Inc
​
"…You always do a great job and everyone went on and on about how good the food was. I just wanted you to know we appreciate your help and the extra lengths you go to make ours a special event."
- Kelly Baxley, Marketing Coord., McClelland Consulting Engineers

​​"We were impressed by the taste, appearance – it was hot!!...and you were well organized. Plantation Catering was extremely efficient in helping plan and very professional upon delivery of our Christmas buffet for our company"
- Jennifer Potts, Deltic Timber​​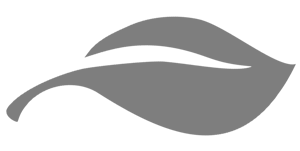 ​Plantation Catering Company
Dardanelle, Arkansas
Phone 479.229.2495

Plantation Catering Company · All Rights Reserved.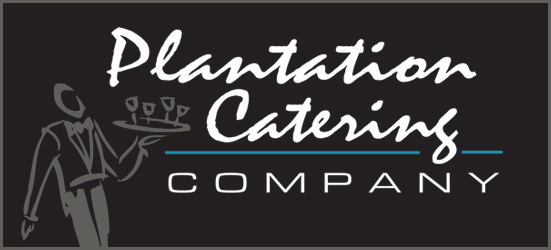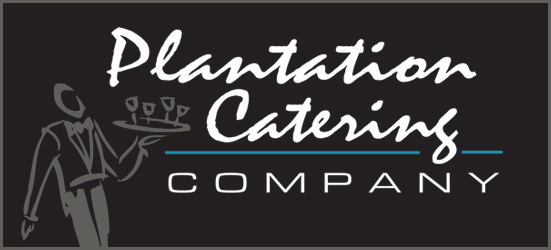 "The food and service are consistent. We know what to expect and have never been let down"
- Kyle Wills, Frank Griffin Oil Company
​
"Prompt, on-time, good food, good service – and the employees love it"
- Dusqua Moore; Office Manager, Phil Wright Autoplex
​
"Year after year, you make putting on our banquet so easy. I know when I call you, all the little details will be taken care of without us having to deal with them... The food is great, it's always ready at the time we request, it's fresh, and your guys are super."
- Thomas Berryhill; Vice President, First State Bank
​
"…Quality, dependable service – no hassles…The little extras are nice. Good food, good service, reasonable price. What more could you ask for?"
- Bill Loup, President, Superior Forestry Service

"Plantation Catering is a great catering company. The food is awesome and the service is great. They are always prompt with their service and prepared. We have used Plantation for numerous years to cater our company dinners and they have all been a success."
- Jennifer Schluterman; Human Resources, Tyson Foods, Inc.